The new digital operator
Empowering the WEMO operator of the future.
WEMO believes in the further cooperation of humans and machines. That results in achieving the very highest level of production and efficiency. With the arrival of the industrial 'Internet of Things' we will add intelligence to our tools, our machines and their operators. We will do that via the Microsoft HoloLens made in cooperation with TWNKLS; a real step forwards. This will connect all available and useful data directly to our machines and their operators. Tomorrow's digital workplace? That is being generated today at WEMO.
WEMO digital workplace
WEMO's application makes use of Mixed Reality. Relevant holograms are projected into the real world via the intelligent headset. This creates a digital workplace. Via a simple application, the operator gets immediate access to data that provides a significant efficiency boost in the field of analysis, processes and maintenance.
Optimum digital control
Space, maneuverability and overview. With our intelligent headset, an operator can control our machines from anywhere. This also applies to the visual analyses or direct consultation of information, such as realised or residual production times or the machine's status. Cameras placed inside the machine make it possible to view the production line process live and at a distance.
Your multi-facetted operator
So much data, so much information. Via the user-friendly application, the operator has immediate access to instructions, such as the maintenance protocol, lubrication diagrams and instruction manuals for tool changing etc. All tasks are better arranged and more reliable. In short: the operator can carry out several tasks without support from others, such as his own technical department or WEMO's service department.
Remote Assistance
Sometimes help is essential. Stoppage is no option. Using the application helps you to immediately save time and money. Because thanks to the accurate cameras in the HoloLens (headset), our service experts can look along with your operator. This enables solutions and advice to be offered very fast and in real time. We look over the shoulder and through the eyes of your operator. A unique working method. Smart, effective and really fast.
Preventive maintenance and advice
Prevention is better than cure. Via the holographic visualization, our application immediately shows where any incidents in the machine occur. And of course this is followed up by the correct instructions to solve such incidents. The application also provides an insight into the right life cycle for machine parts and components. In short: the application contributes proactively in the optimization of your production process.
Microsoft Hololens
Microsoft HoloLens is a pair of mixed reality smartglasses developed and manufactured by Microsoft. HoloLens embraces virtual reality and augmented reality to create a new reality—mixed reality. Virtual reality immerses you in a simulated world. Augmented reality overlays digital information on top of your real world. By understanding your environment, mixed reality enables holograms to look and sound like they're part of your world.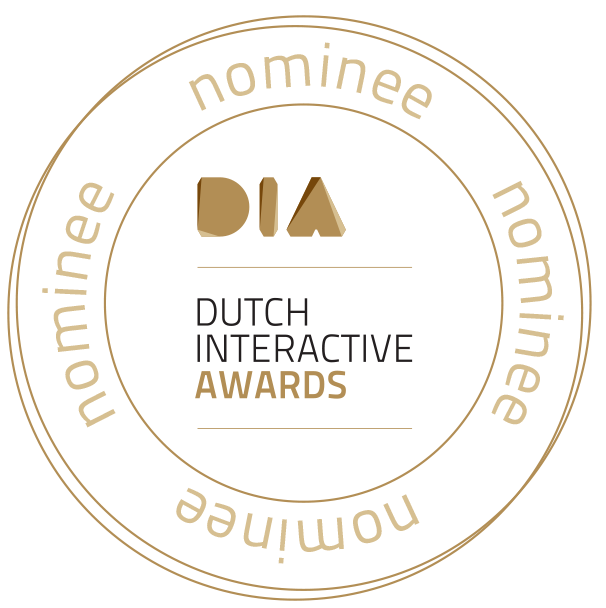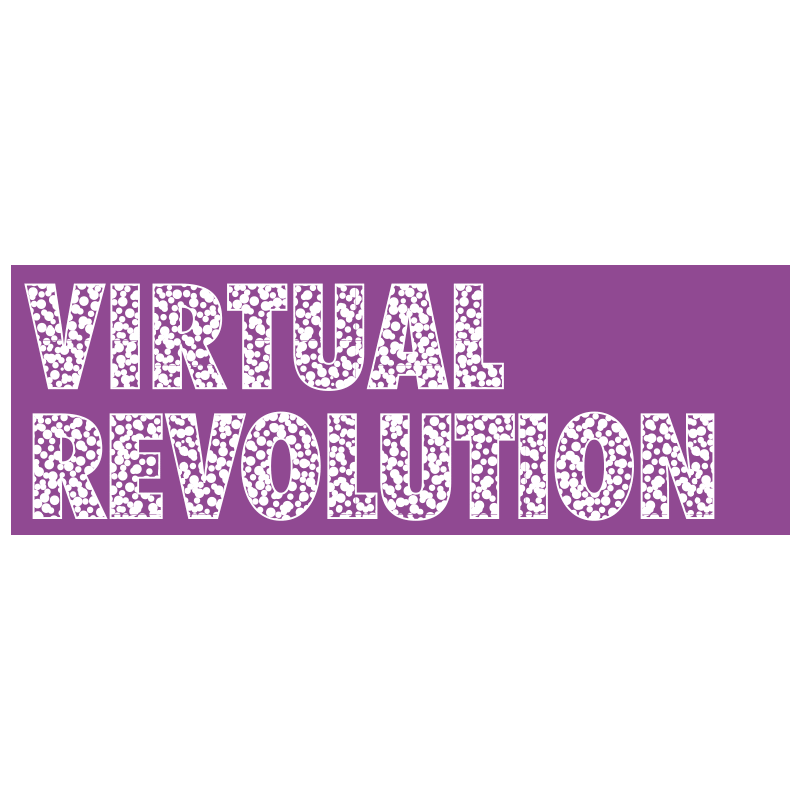 Keynote of HoloLens WEMO Operator System during Virtual Revolution in Veldhoven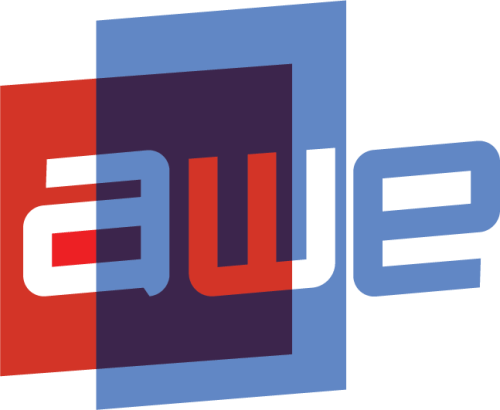 Keynote of HoloLens WEMO Operator System during AWE 2016 in Berlin